The One Thing to Help Keep Your New Year's Resolutions – Accountability.
View all Corvallis Real Estate today at www.WilsonTeamExperts.com and see all houses listed in the local Corvallis MLS. Call 541-766-0277 to Buy or Sell a House in Corvallis, Albany or surrounding area today.
The "A" word, ACCOUNTABILITY a word that has become taboo in some circles and in many mindset's today. I could have used this as one of my 3 ideas for setting and keeping goals yesterday however I believe this valuable resource deserves it's own post.
One of the best Ways to keep on track with your goals is to recruit an accountability partner. This is someone that you give permission to check in with you from time to time that will ask you how you are doing. This would be someone you are willing to listen to and that cares enough about you to ask the hard questions.
Questions like what are the reasons you didn't do what you said you would do? What got in your way? How can you do things different next week or next month? Accountability is harder than it sounds yet more simple than we make it. We open ourselves up to be vulnerable to another human being when we agree and commit to this type of relationship.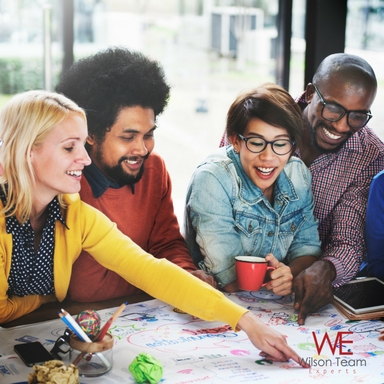 Mindset plays a huge part in accountability. One must first decide they will allow someone to hold-them-able. Able to accomplish the goals and dreams decided on – by who? Well YOU of Course. No one is telling you what to do. And this is where the misconception comes in. I have heard many people say they aren't good at being held accountable because they don't want someone telling them what to do. You are making your own goals. Yet it takes courage, boldness to share those publicly and invite others to speak into that.
In the course called Quantum Leap written by Gary Keller he shares about the 6 Personal Perspectives that impact our success in life. One of those 6 is Accountability. Gary teaches that a person willing to be accountable, whether at work, at home, in their health, at church etc. is the following. ..
1. Seeks Reality – true awareness of the situation.
2. Acknowledges Reality – has clarity, this is where I am right now.
3. Owns it – this is my responsibility.
4. Finds Solutions – possibilities, what are my optics, what can I do?
5. Gets On with it – Action plan-this is what I will do.
Interesting to me is Gary teaches the opposite of ACCOUNTABLE as a VICTIM mindset…
1. Doesn't Seek Reality – doesn't ask questions.
2. Fights Reality – denial.
3. Blames – projects on others and circumstance. No personal responsibilty.
4. Personal excuses – deflects. No one told me, I wasn't given…, it's not my job, it wouldn't work out, etc.
5. Waits and Hopes – resignation.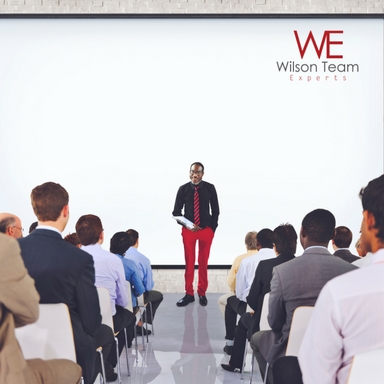 I am not sharing this as judgement. I have heard myself use that victim language before. I am sure we all relate at times. The deal is be aware and start making the intentional choice. The question I have to ask myself – is this goal something that is really important to me? How important is it? Do my actions match my words for the importance of this goal, if not why? These questions get me into reality really quick.
Some of the ways I have chosen accountability…
1) Setting standards at work and choosing to be the example.
2) Submitting to other leaders at work or church.
3) Having a friend. Choose an Accountabil-A-Buddy maybe for something you both are working on.
4) Family-spouse. Some people fear this. But honestly we already naturally do this. Every family has agreed house rules and etiquette. What guides their decisions for spending, chores, standards. That is a form of accountability.
5) A mentor.
6) Hiring a coach.
7) Joining a support program.
8) Personal trainer.
9) Post on Social Media, making it public.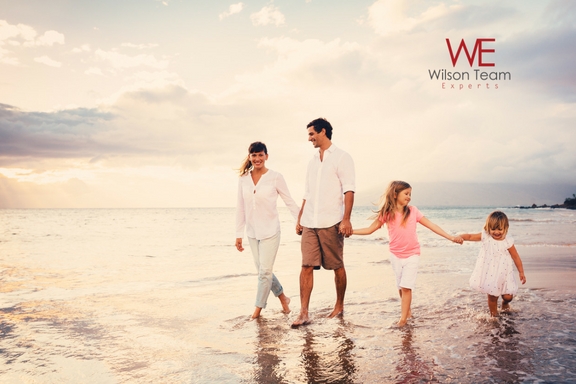 The point is accountability does not have to be a negative thing. It will be personal growth. And it takes some practice and patience with yourself and even a little humility.
So in being accountable I will be sharing my goals
publicly. Follow my journey and our teams journey as we move forward in our goals this year!
And again what are your goals for this year? We would love to be supportive and encourage you. Do you have any Real Estate Goals for the year? Our team would love to help you if you do.