Benton and Linn Counties Real Estate Market Report – Year End Report.
View all Corvallis Area Real Estate today at www.WilsonTeamExperts.com and see all houses listed in the local Corvallis MLS. Call 541-766-0277 to Buy or Sell a House in Corvallis, Albany or surrounding area today.

Active Home Search Save your favorite properties. Set up a search and be alerted as soon as a matching property hits our database. It's Exclusive.
Housing Market Still Strong Going Into 2017
The local housing market has battled low inventory and property prices overall have gone up. Still, the market had a surprise waiting for experts as November and December progressed. The end of year holiday season usually signals a slow down in the real estate market. This year, the holiday season is showing an increase in home sales. We have see more price reductions and an uptick in homes that expired over the previous year. The surprise is that average days on the market actually went down. And the average Sales price in the valley went up over this time last year.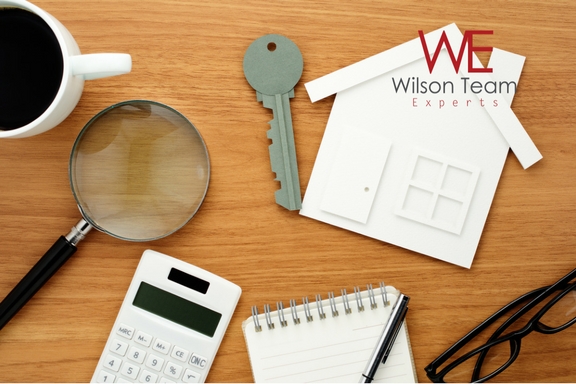 Recent reports from our local WiIlamette Valley Multiple Listing Service shows that in November and December we finished the year with 482 homes Sold in Benton and Linn county with only 411 homes sold this same time last year which is a 16% increase. Average days on market decreased from 118 average days on market this time in 2015 to 106 average days on market closing out 2016. And the average price point actually went up. In November and December of 2015 the average sold price was $234,327. This same time in 2016 we have had an average home sold price of $250,200.
What do those numbers mean to the market?
It means that we are still in a strong and healthy Real Estate market. It tells us that buyers are still buying and that we still have low inventory of homes to sell. As low as 1 month of inventory in most areas. With lower inventory and because we have not seen prices decrease yet we would still call this a Sellers market. However that can change pretty fast and we will be checking the pulse of the market regularly to keep you informed. Bottom line is it is still a great time to sell.
AND is it a good time to buy?
We saw an increase in interest rates in December. Even with the recent rise, mortgage rates are only a little higher than they were at the start of 2016 and are still very low by historical standards. In addition, there are reasons to expect an increase in the number of homes available for sale. With rates being low and homes available predicted to increase this is an absolute fantastic time to buy. More homes available will mean more options for buyers.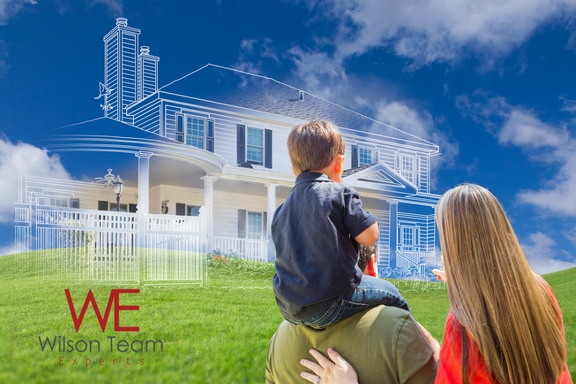 What do we expect to see this year?
We expect a great year in the Real Estate market. Even with an expected shift we don't believe that will happen over night. We know that wherever we are on the bell curve of the top of the market is still top. And that is good for everyone, including buyers because lower rates means more home for their buck. When the dollar goes further the economy stays optimistic and thus the market stays strong.
We are excited for this 2017 real estate season and looking forward to helping many of you buy and sell this year. Whatever your real estate goals, we are here to help.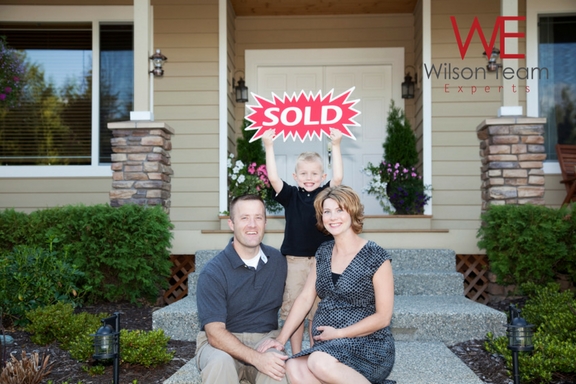 Wilson Team Experts, creating homeownership everywhere.
When you retain the services of The Wilson Team Experts, Corvallis Oregon Real Estate Team, this entitles you to a full service team that is committed to helping you reach your homeownership dreams. Whether that dream involves purchasing a home in the Corvallis or Albany area, investing in property, or selling your home, Wilson Team Experts are a group of talented professionals working together with the main focus of getting you to the closing table.