Who are the EXPERTS? We are…
When you retain the services of the Experts Realty Group, Oregon Real Estate Team, this entitles you to a full service team that is committed to helping you reach your home ownership dreams. Whether that dream involves purchasing, selling, or investing in a home from Portland to Eugene area, we are able to help. We offer advanced technology tools, aggressive marketing strategies, fierce negotiation skills and tiered commission plans. You deserve to hire great Agents that care, we do!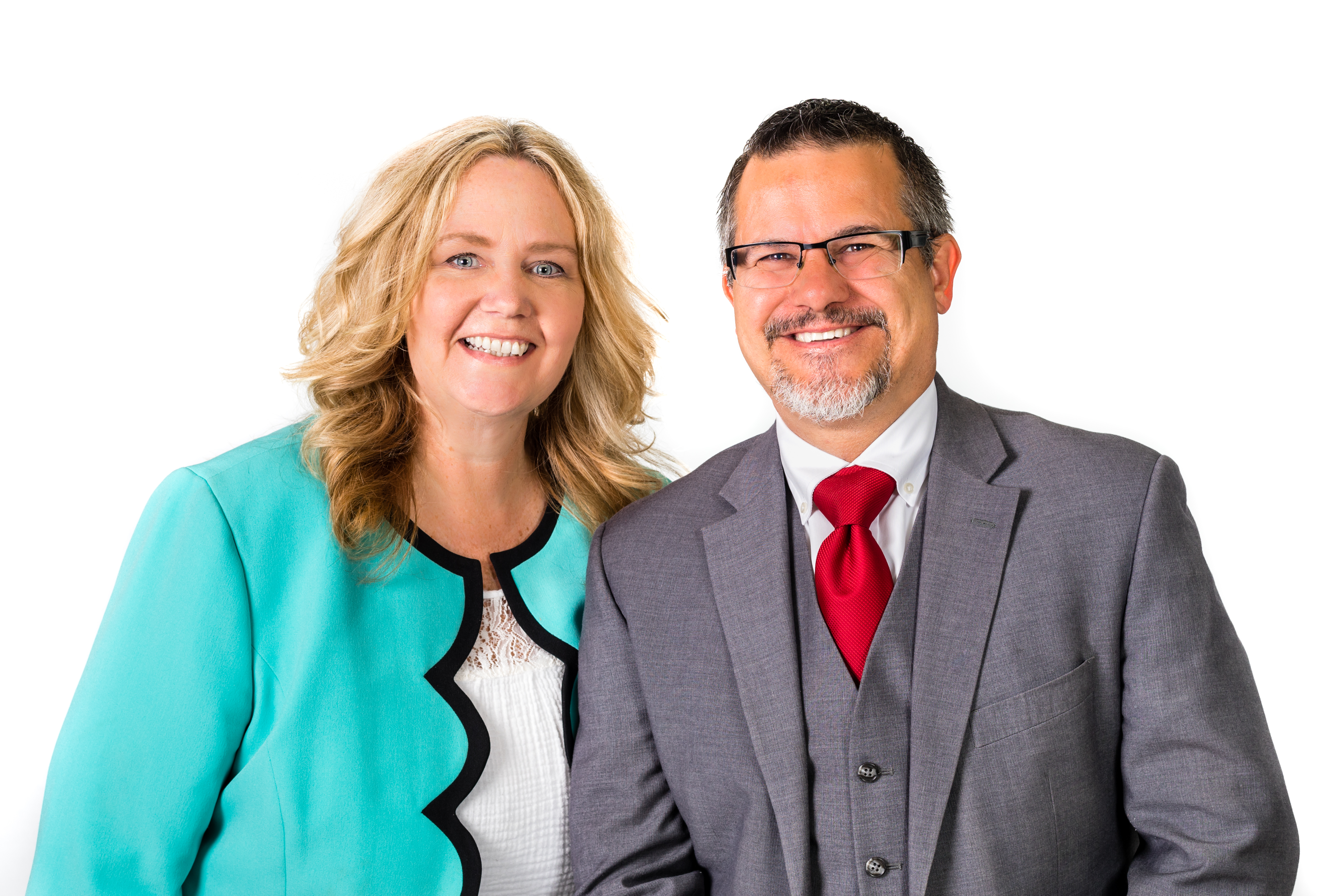 Lionel and Kristen Wilson are co-owners of Experts Realty Group and Team Leaders. Together they have over 15 years in the Real Estate industry and over 30 years of experience in the areas of marketing and sales. The Wilsons are Home Selling Experts.
Zachary and Bethany Olson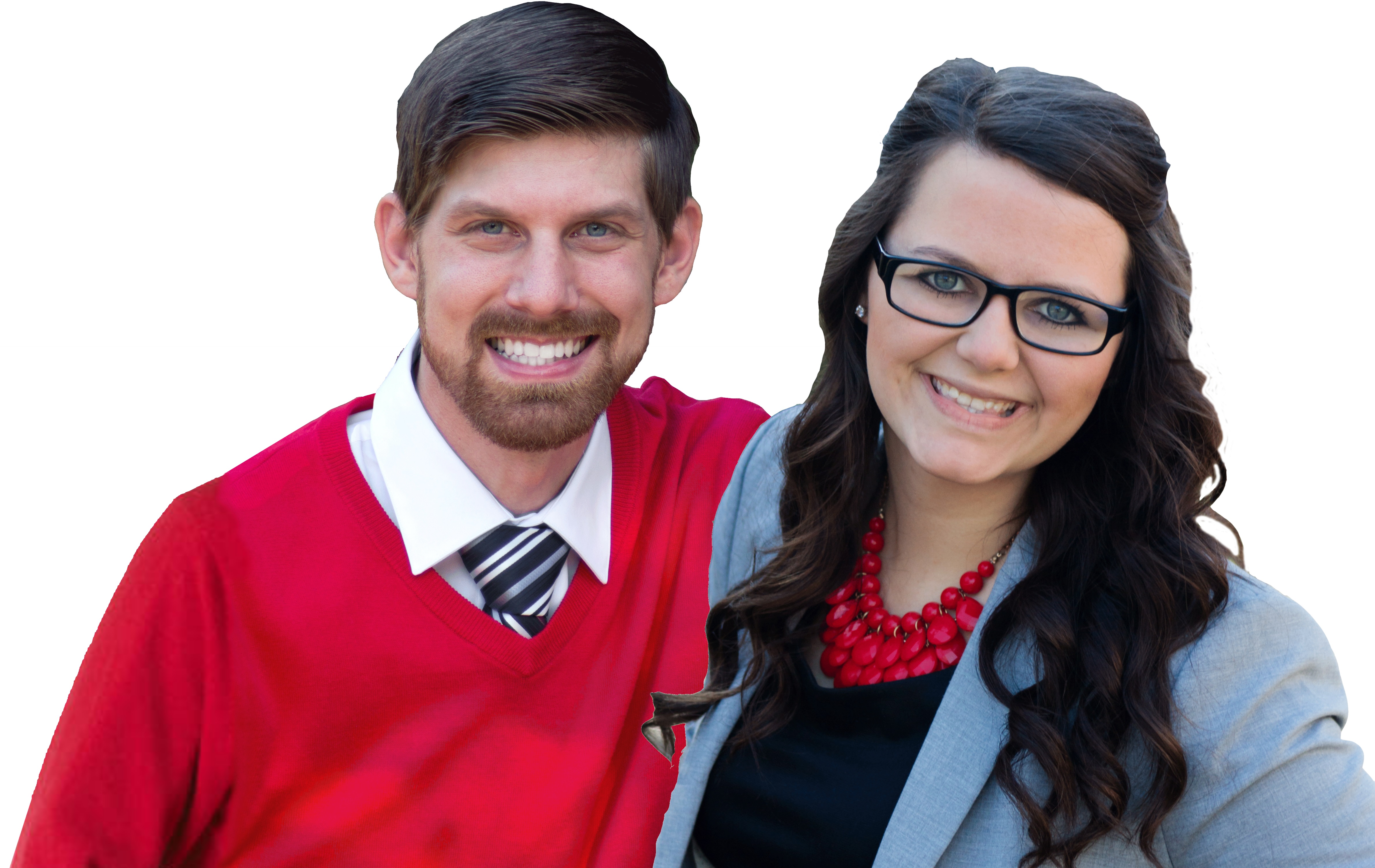 are Co-Owners of Experts
Realty Group and head up our PDX division, the number 1
team in their Portland office. The Olsons provide excellent
customer service and great solutions for their clients. They
are Home Selling Experts in any market.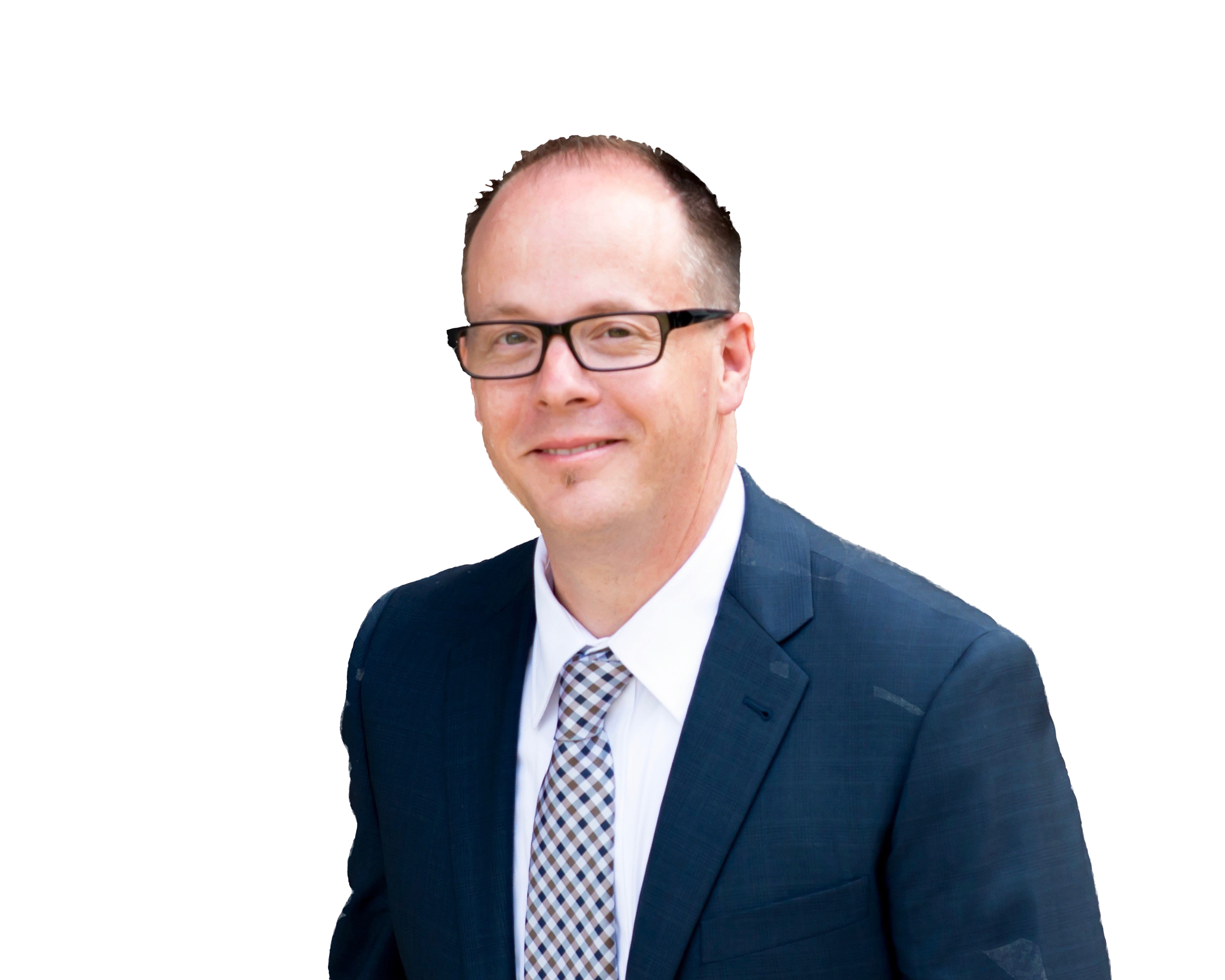 Andon Martin is a Home Selling Specialist. He has over a decade of experience working in housing and construction. He has an eye for detail and is eager to help you find your dream home!


LJ Wilson is both a Home Selling Specialist and Marketing Specialist. LJ takes great care of his clients in providing an excellent being experience. As a marketer he uses photography, drone footage, and virtual tour technology via social media to give our listings the best exposure possible.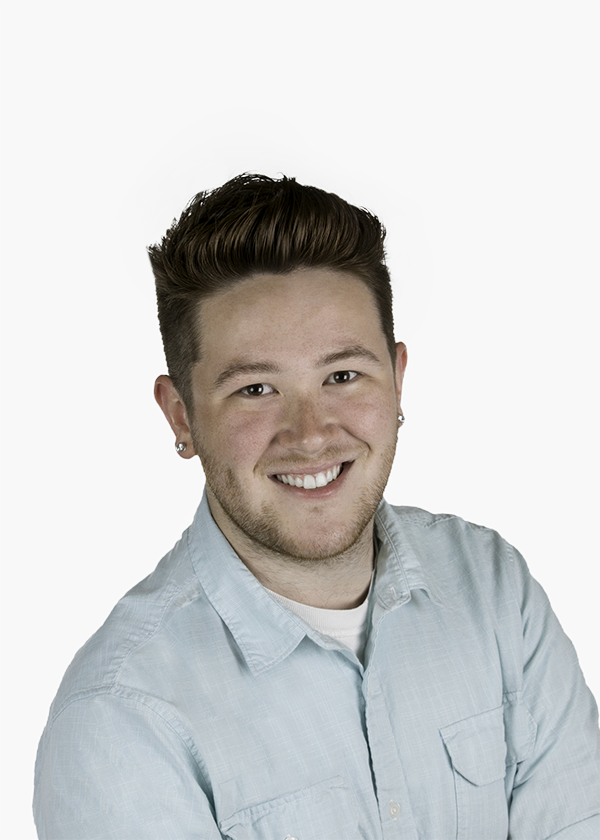 Cody Ferguson is uniquely specialized in that his full time job is prospecting buyers for our sellers and vice versa. Cody keeps us up to date on the market and trends in sales for our area, which allows us to negotiate better on our client's behalf. Cody also keeps a list of homes coming up for sale that are not currently on the market.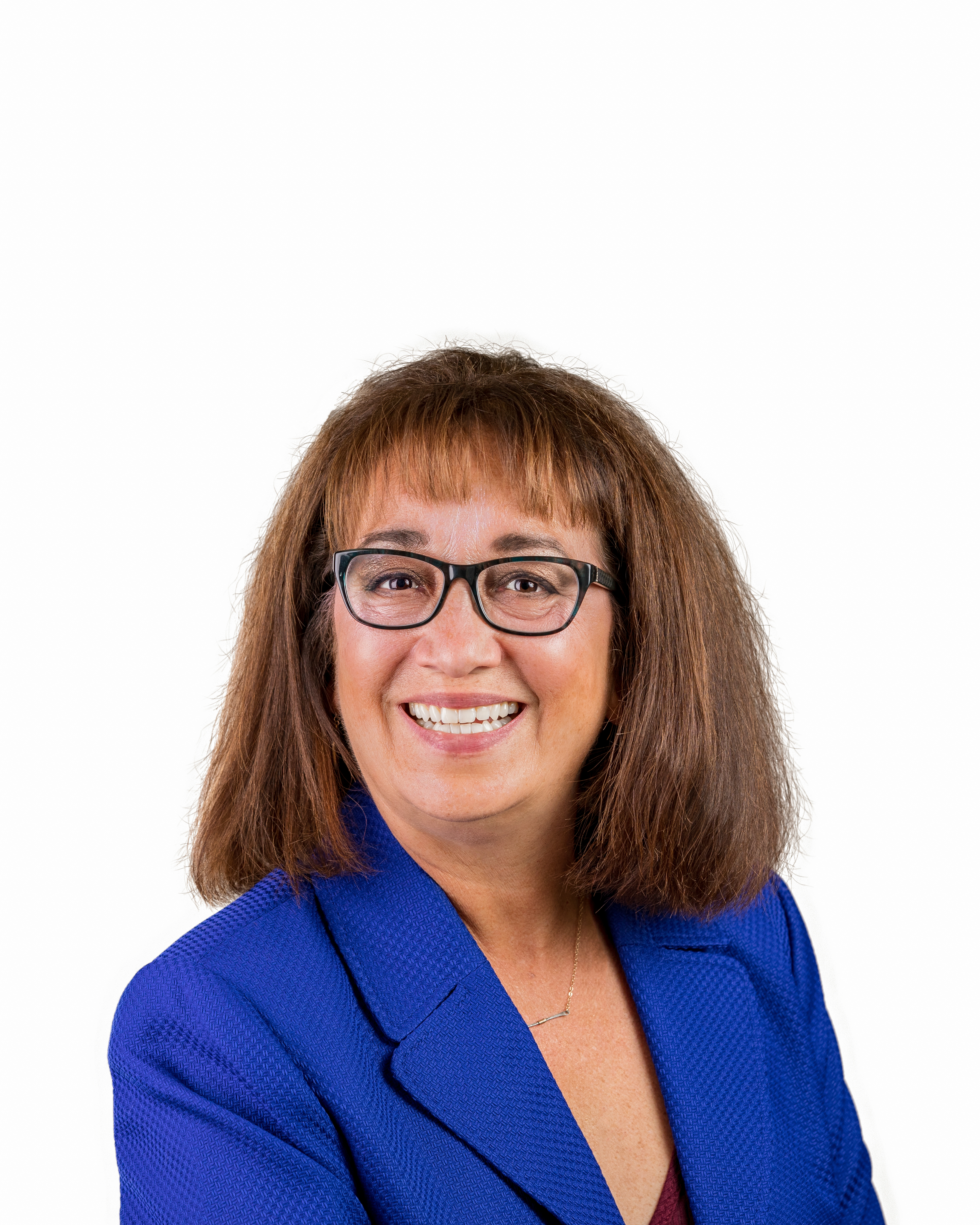 KAZ is a Portland Metro Area Home Selling Expert and she is ready to serve with your next move. She has a Senior Real Estate Specialist designation which means she as knowledgable for all life changes whether upgrading, down scaling or relocating. You will love her high energy and great attitude.

Our Keller Williams Mid-Willamette staff offers you an open door with friendly staff and continual support which includes concierge service, our Reviewing Broker, and our Market Center administrator.

WE SPECIALIZE… in areas we have trained for excessively to help with your specific needs are as follows:

o First Time Home Buyers

o Corvallis Investments

o Neighborhood Specialists such as:
Willamette Landing, Timberhill, Corvallis Country Club, North Albany, Adair Village and More.

o Campus Housing

o Luxury Homes and Golf Communities

WE VALUE…

Communication
Results driven environment
Education mindset
Accountability in all things
Team work, success through others
Empowering our team and clients to live their dreams