We have extensive knowledge and experience working with the specialty programs our community has to offer.
Whether you are a first time home buyer, investor, or just looking for the next move up home we know the offers and programs available for you.
Our team works with "A" class industry partners to ensure we design the best strategies for our clients to meet their needs, desires, and dreams.
Finding your home takes skilled research, knowledge of the market, and creative solution oriented professionals to win you the home and get it closed.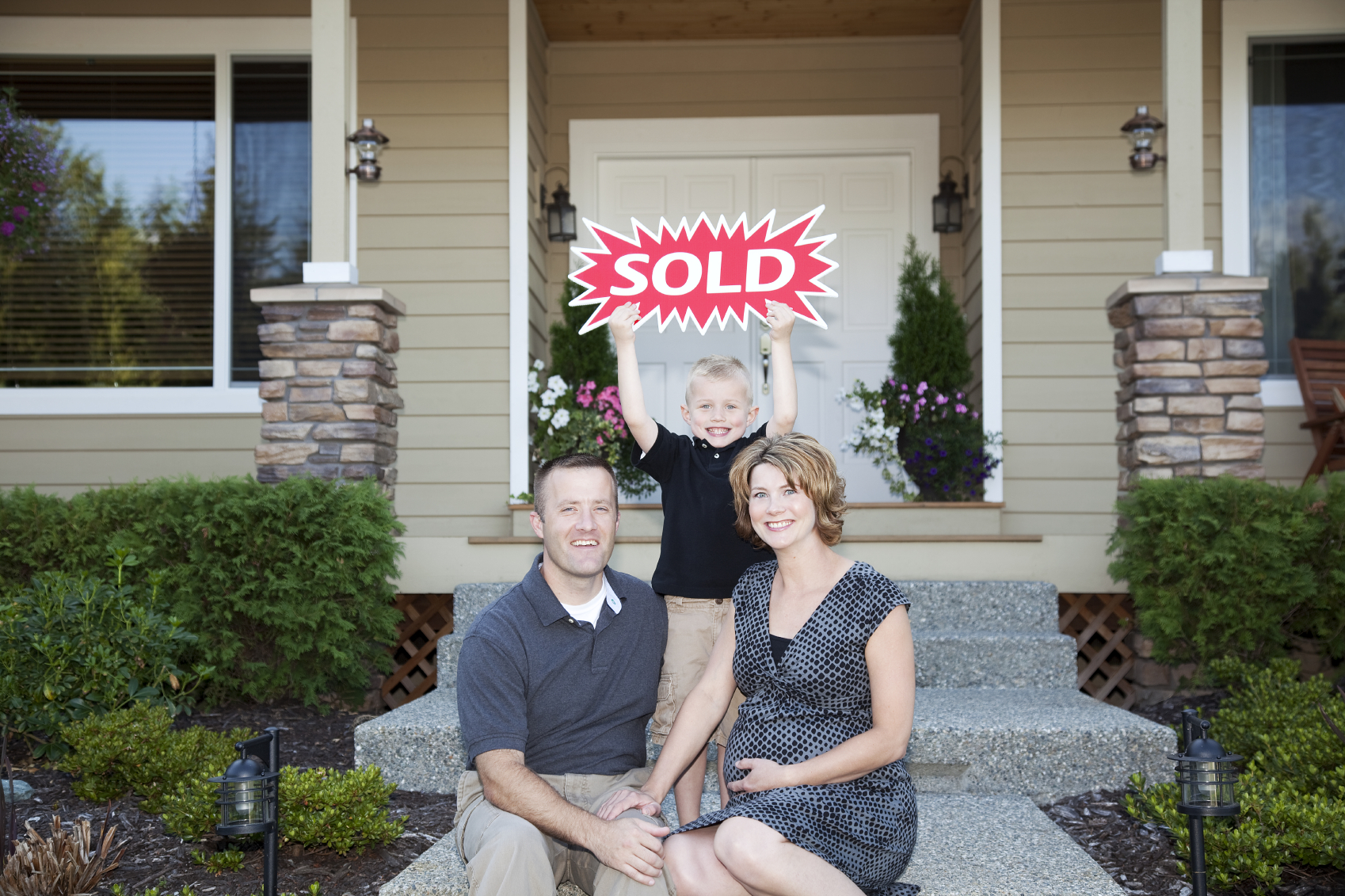 To find out more about the program best for you call us at 541-766-0277 and arrange a free consultation.
Is it worth 15 minutes of your time to make sure you have the best Agent working for you?