Welcome to WE SHARE! Because
WE HONOR YOU
for being the best clients and friends supporting our team and
we want to thank you!
As an added value to our clients, friends, family, and referral partners we would love to share our favorite tools and resources with you!
Our team has several items to offer you.
SIGN up here.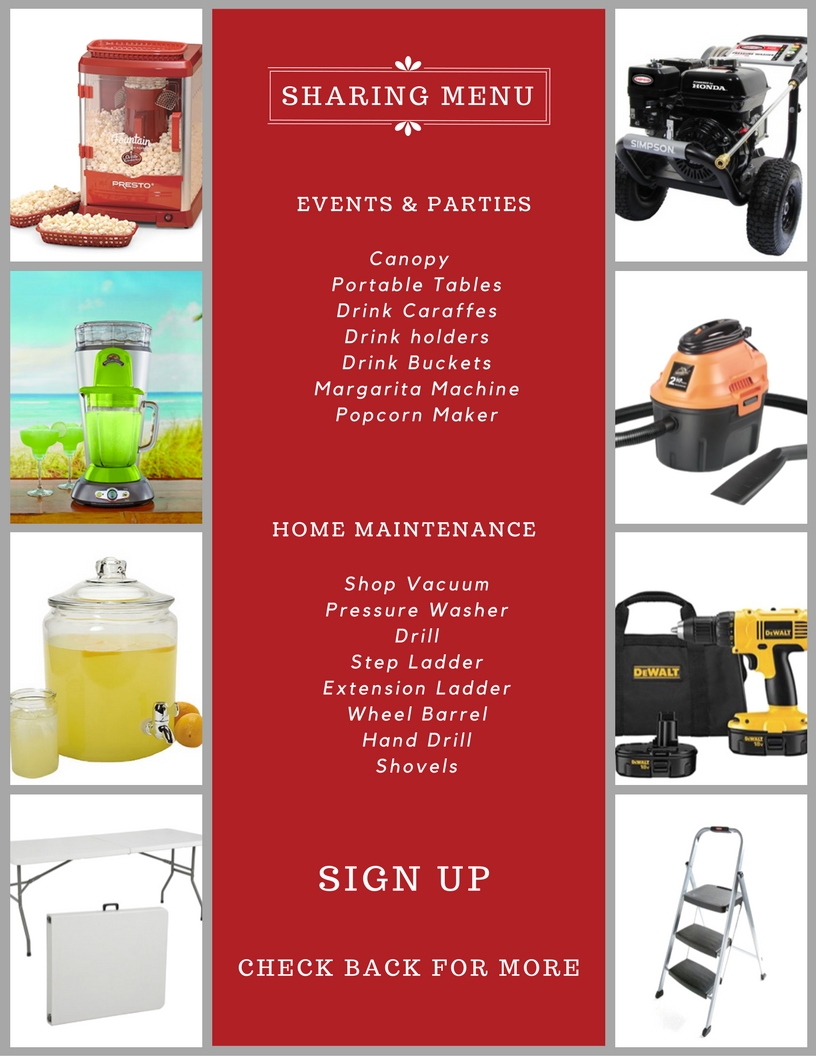 All items can be scheduled in advance for check out. Dates and timelines are necessary for coordinating.
If you would like to participate please fill out the
form linked here
to receive terms of use and upcoming additions. This will also ad you to our exclusive member group WE HONOR that will keep you informed of our exclusive events, programs, promotions and other client privileges.